INTRODUCTION TO QUALITY MANAGEMENT AND CONTROL
We quickly and efficiently ensure the quality of the production process. We not only transport and store input / output materials and final products, but also check, sort and repair them if necessary. With the quality management and control service, we thus protect against the use of defective parts and products in the next phase of production or processing. We perform inspections directly at the customer's premises or on our own premises. For each order, we adhere to a strict documentation service based on ISO 9001 standards with a clear specification of the order process, statistics of inspected parts and clear evaluation. We also provide, at the client's request, specialized activities in the field of sampling, auditing, logistics, layout and warehousing.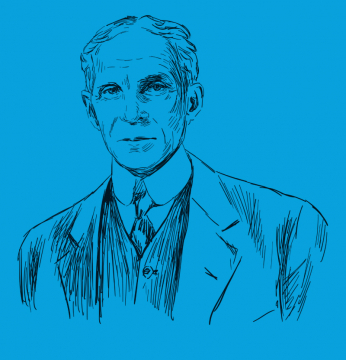 "Quality means doing it right when no one is looking."

We perform sorting and inspection activities, including repairs and simple finishing operations, throughout the Czech and Slovak Republics. Due to the availability of 24/7/365, our sales department will provide an individual offer to the customer's requirements, so that the start of the order can be made within hours of the first communication. The quality control process itself includes input, inter-operational and output sorting of components and parts, including optical inspection of surfaces and inspection of functionality. The service also includes minor repairs and elimination of defects in parts.
We provide specialized activities in the field of sampling, auditing and processing, logistics, layout, warehousing and much more. We provide services in the field of support in the implementation of new projects, control of ongoing projects, assistance in development work, preparation of action plans, control and audit activities on existing projects, etc. Our services optimize the quality of products and processes throughout the supply chain. At the end of the chain, this ensures that only tried and tested parts and products are shipped from production plants and workshops.
We provide treatment and packaging of goods from simple gluing to the most complex handling. As part of VAS services, we are able to offer our customers the necessary and suitable way of product processing (packaging, gluing, modifications, special operations) and also supply everyone with the necessary packaging materials, label printing, etc. We respond to outsourcing requirements of some production phases such as assembly, assembly, packaging of components, parts and finished products.